Be fully prepared for the new adventure
The Threo hiking backpack is your ideal companion for all outdoor activities. It can withstand any weather conditions with no damage to its appearance and functionality. No matter how far you go, you will have everything you need in one place. You don't have to worry about the lack of space. This is not just an ordinary bag but a guide to memorable journeys.
Secure storage
Our backpack features quality zippers that keep your belongings safe. They ensure all your items stay put throughout your adventure. Thanks to this smooth closure, it takes seconds to open the bag. The zippers won't get stuck, wasting your time.
Practical accessory
Its separate compartments keep all your belongings sorted. You can always find what you need without losing time. The external pockets allow quick access to small items like a phone. If you get thirsty, just reach for the side bottle holder and continue your journey.
Long-lasting use
The Threo camping backpack has tight stitching and is made from high-quality material. It provides you with a durable and reliable accessory for years to come. This saves you money and time in the long run.
Waterproof
Your personal items stay dry, no matter the weather.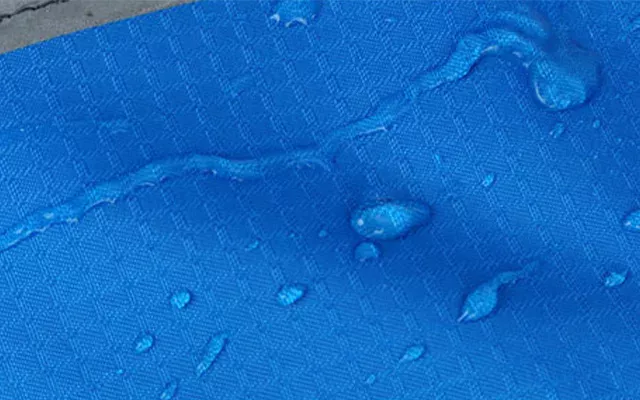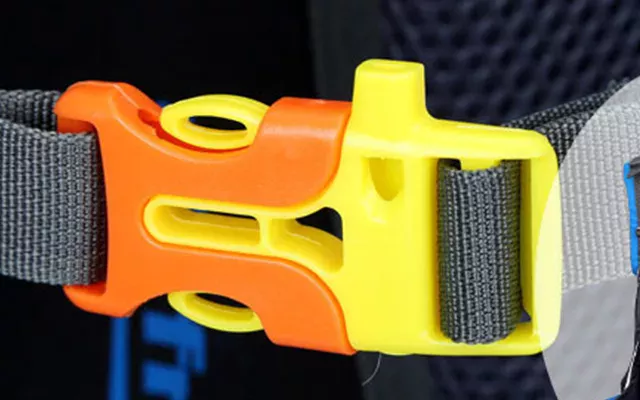 Adjustable
The shoulder straps and waist belt can be customized to fit you. They offer a balanced weight distribution, relieving pressure on your body.
Breathable
The mesh back panel allows for active air circulation. This superb ventilation keeps your back cool even during long hikes.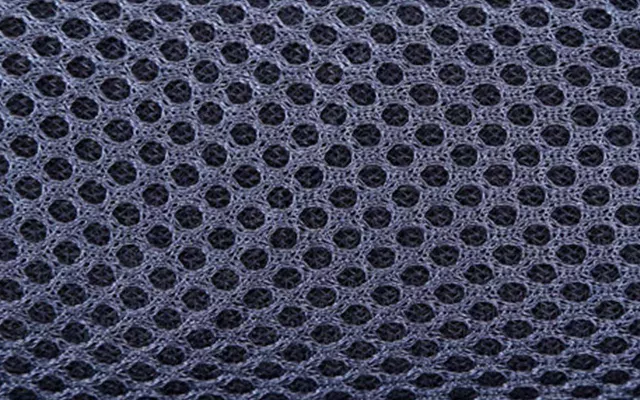 More reasons to love our product
Fashionable Image
Washable
Non-Restrictive
Active Lifestyle