Ensure comfortable riding everywhere
With the Threo inner tubes, any road will feel smoother. Your bike's performance will skyrocket, making each journey enjoyable. They offer superior puncture resistance, saving you time and money.
Shock absorption
You can safely cycle even on rough terrains. These tubes significantly reduce the impact of bumps on the road, creating cushioning effect. They also protect your bike's tyres and rims from possible damage.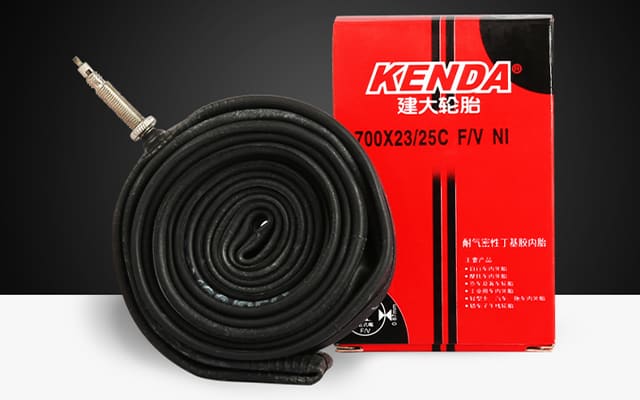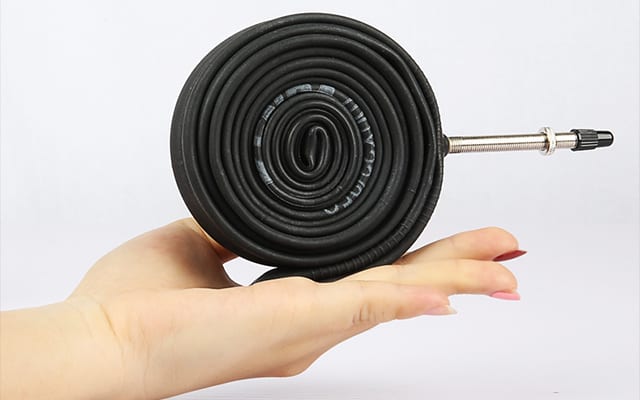 High quality
Our tubes are made with premium materials that guarantee durability. They will surely stand the test of time, serving you for many years.
Air retention
The Threo tubes will keep your tyres inflated for an extended time. They eliminate the need for frequent pumping, adding convenience to your trips.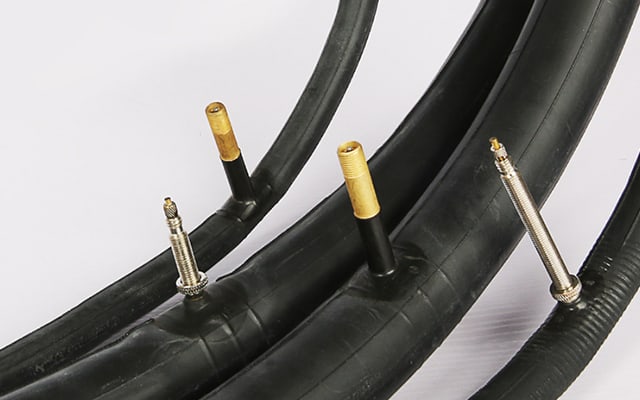 Size guide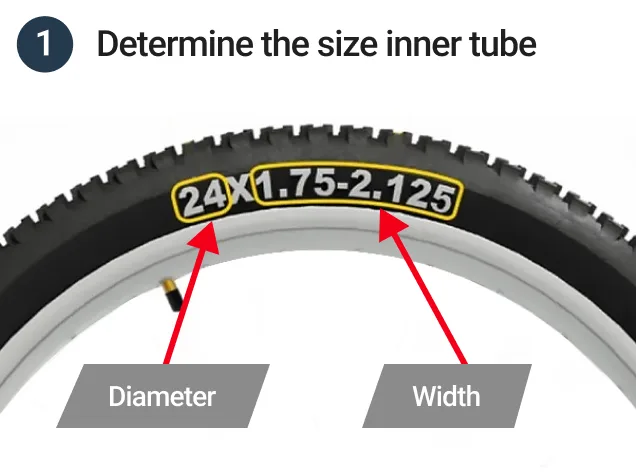 HOW TO MEASURE THE CORRECT TUBE SIZE:
Measure the diameter and width of your tire or check the numbers marked on its size.
Tube Size
Tire Diameter
Tire Width
cm
inch
cm
inch
20x1.25
51
20
3.2-3.8
1.25-1.5
20x1.5
51
20
3.8-4.5
1.5-1.75
20x1.75
51
20
4.5-5.4
1.75-2.125
26x1.5
66
26
3.8-4.5
1.5-1.75
26x1.9
66
26
4.8-5.8
1.9-2.3
27.5x1.5
70
27.5
3.8-4.5
1.5-1.75
27.5x1.9
70
27.5
4.8-5.8
1.9-2.3
29x1.9
74
29
4.8-5.8
1.9-2.3
700x23
74
29
2.3-2.5
0.9-0.98
700x28
74
29
2.8-3.2
1.1-1.25
700x35
74
29
3.5-4.3
1.38-1.69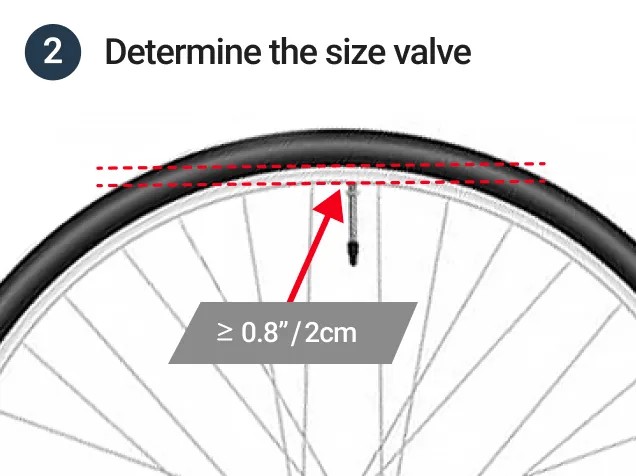 Determine the suitable valve type by checking the size of the rim hole. The length of the valve should be 0.8'' (2 cm) longer than the thickness of the rim.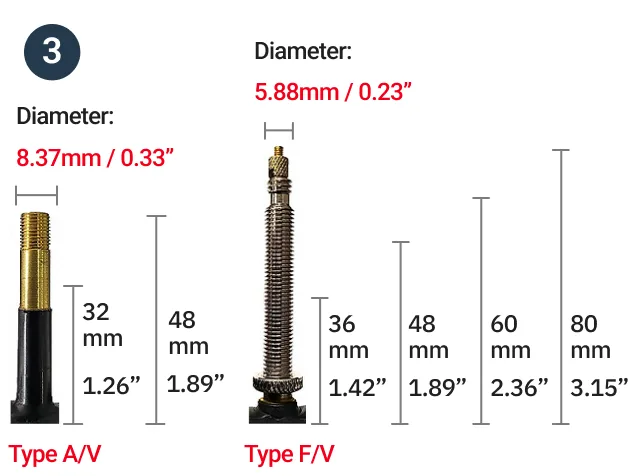 Select the appropriate valve type and valve height according to the size chart below.
Tube Size
Valve Size
Valve Type
20x1.25
48
F/V
60
F/V
20x1.5
32
A/V
36
F/V
20x1.75
48
A/V
26x1.5
32
A/V
36
F/V
48
F/V, A/V
26x1.9
32
A/V
36
F/V
48
A/V
27.5x1.5
32
A/V
27.5x1.9
32
A/V
36
F/V
48
F/V, A/V
29x1.9
32
A/V
36
F/V
48
F/V, A/V
700x23
48
F/V
60
F/V
80
F/V
700x28
48
F/V, A/V
700x35
48
F/V