Embrace hands-free comfort on a rainy day
Imagine the joy of using your smartphone with both hands under an umbrella while walking in the rain. The Threo rain hat allows just that. Unlike conventional umbrellas, you do not need to hold our device. It frees your hands so you can do other things, like type on your smartphone or carry grocery packages. Lightweight and easy to wear, the umbrella hat does not limit your head mobility.
Snug fit
Our device boasts an elastic, round-shaped band. Thanks to its flexibility, it does not slip off your head sitting firmly on it. This ensures you are well protected from rainwater, no matter your head movement.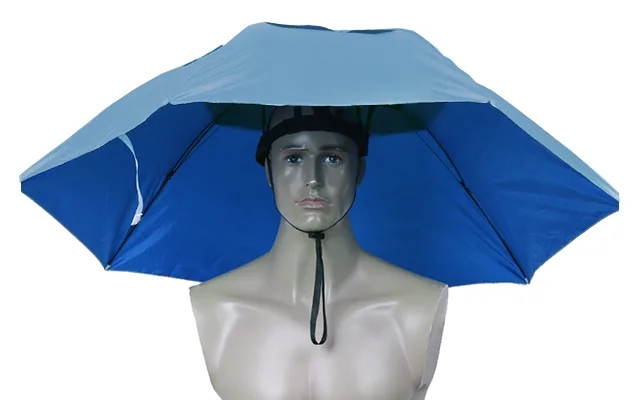 Lightweight
The light construction of the umbrella does not load your head with any considerable weight. You feel no discomfort in your neck even after prolonged use of our device.
Versatile
It is not just on rainy days that you find the umbrella hat useful. It also keeps you safe from ultraviolet rays and sunburns on hot summer days.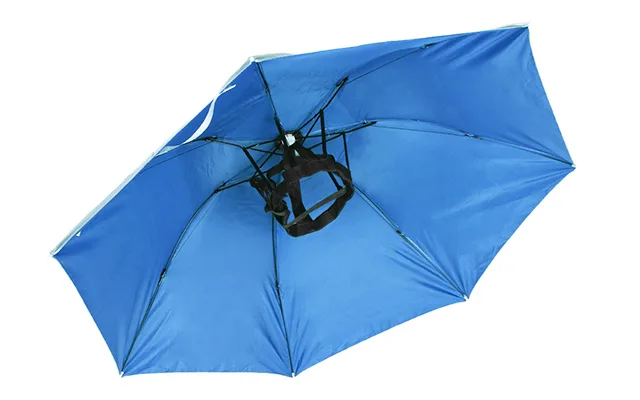 More reasons to love our head umbrella hat
Tear-Resistant
Anti-Leaking
Compact
Portable