A compact and reliable essential for every adventure
The Threo backpack will bring comfort to your every outdoor experience. Unfold it within seconds when you need extra space. This backpack can withstand any weather conditions with no damage to its appearance and functionality.
Practical accessory
Our travel bag has a large capacity. No matter how far you go, it will accommodate everything you need. It also features side pockets for bottles, adding convenience to your trips.
Foldable design
Our backpack can be easily put away when unused, saving you space.
Lightweight material
The Threo bag doesn't feel heavy on your shoulders. It's ideal for long hikes or walks around the city.
Adjustable
The shoulder straps can be customised to fit you. They offer a balanced weight distribution, relieving pressure on your body.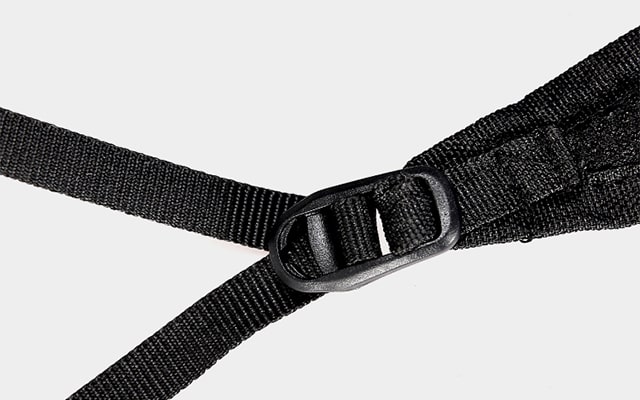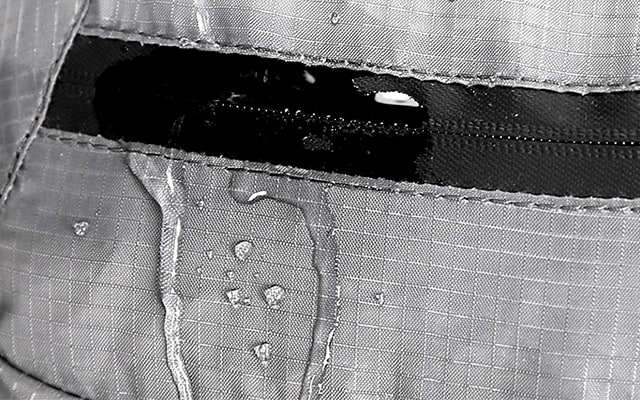 Waterproof
Your personal items stay dry, no matter the weather.
Breathable
Made with mesh fabric, the shoulder straps prevent sweat build-up.