DO NOT LET YOUR HANDS FREEZE!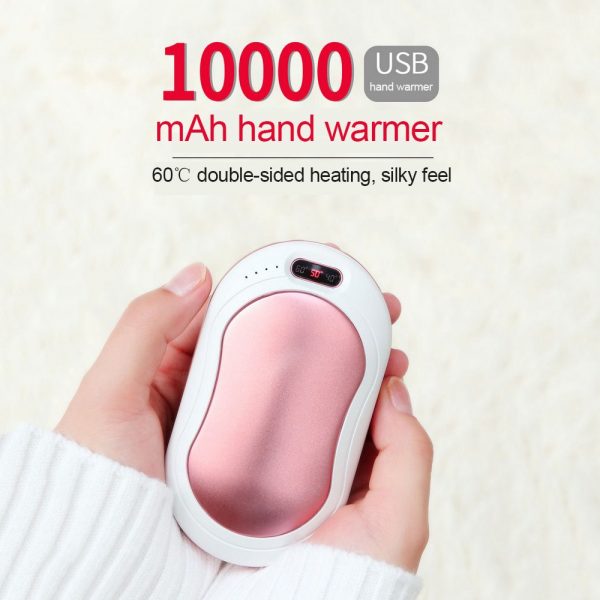 THREO Hand Warmers are specially designed to allow an easy and fast warm-up for your hands. They also combine the features of a power bank and a flashlight. Finding ourselves in severe conditions, you can light your way or charge your phone for emergency use. Providing therapeutic heat and a relaxing massage, our hand warmer is an excellent product for people who spend much time outdoors in cold weather or have poor circulation, arthritis, or diabetes.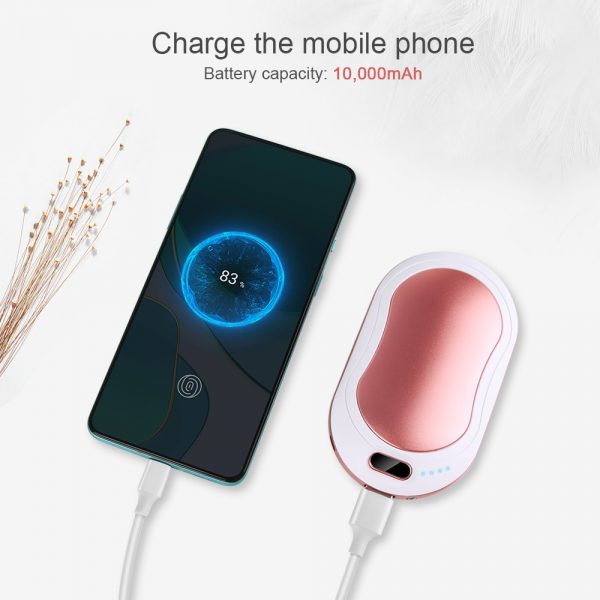 Our device is lightweight and compact, which allows it to fit your outwear pockets or gloves. There are three adjustable temperatures (40°C/50°C/60°C) which can be seen on the screen. Heating from both sides, our hand warmer reaches the desired temperature in several seconds.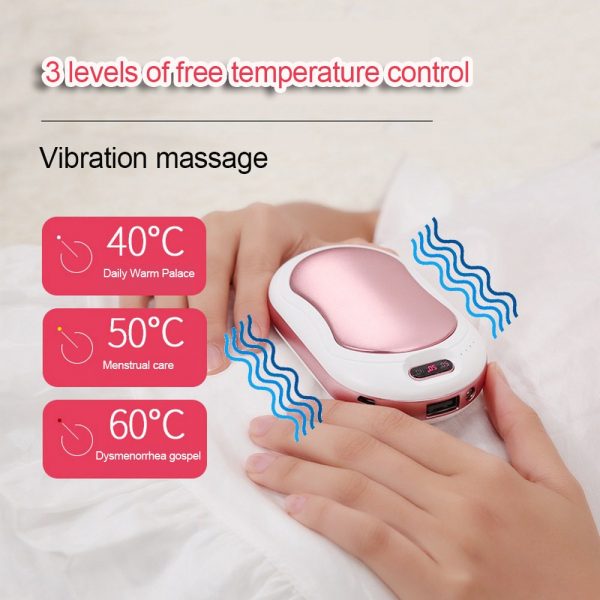 THREO Hand Warmers are made of high-tech and durable aluminum and ABS materials. Designed with a soft polyester liner, they keep the heat from escaping. Our hand warmers are also equipped with a 10000mAh battery, which allows continuous heating for 6-12 hours. Plus, they have a built-in intelligent protection system to prevent overvoltage and short circuits.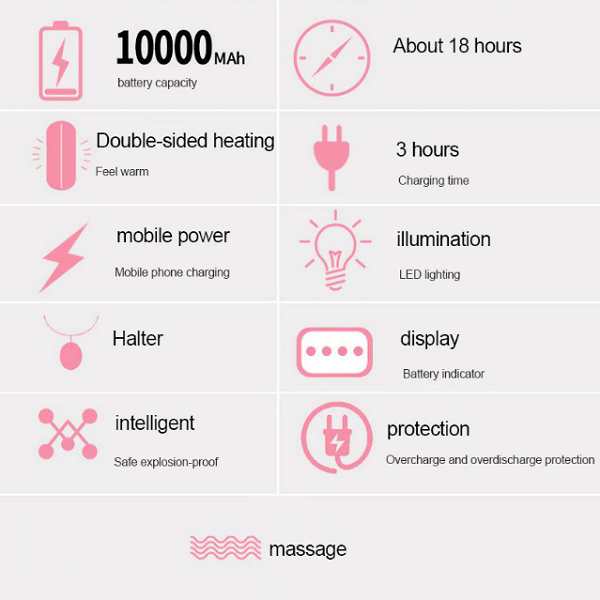 KEY BENEFITS:
✔️ KEEP HANDS WARM — Heating up in two seconds, our device provides warmth to freezing hands in cold weather.
✔️ THERAPEUTIC HEAT & MASSAGE — The heat and massage of our hand warmers help boost blood flow, relieving pain and soothing sore muscles.
✔️ MULTIFUNCTION DEVICE — Use it as a hand warmer, a pain reliever, a lighter, or a phone charger.
✔️ ADJUSTABLE WARMTH — THREO Hand Warmers have three temperature levels that can be controlled with a button push.
✔️ SAFE TO USE — Combining high-quality materials and smart protection system, our hand warmers eliminate the fear of overheating during use.