Pure water, pure adventure. Don't let contaminated water hold you back.
Threo Water Purifier is a highly efficient filtration system for outdoor activities and emergencies. Our device is designed to clear bacteria, parasites, and other impurities from water sources, making it suitable for consumption. Ideal for hiking, camping, and other outside adventures.
Highly efficient filtration
Threo Purifier uses advanced filtration technology to remove contaminants from water sources. Reliable drinking solutions anywhere you go.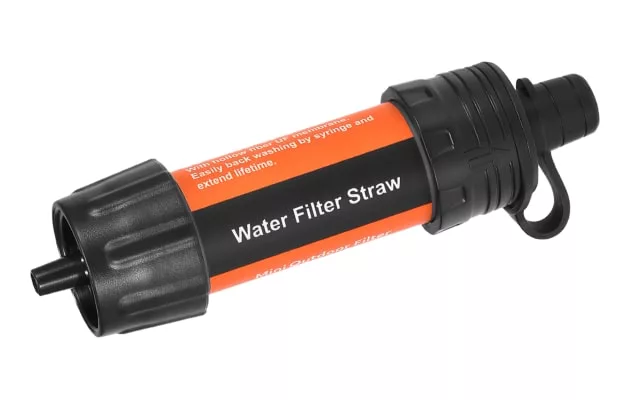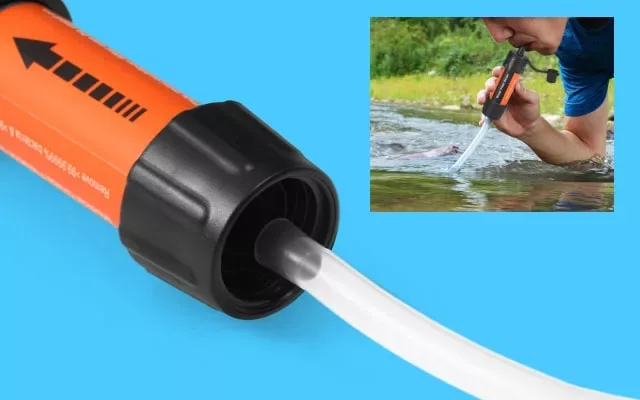 Safe to use
Our filter uses a safe and chemical-free purification method, eliminating the need for potentially harmful chemicals.
Environmentally friendly
Threo water straw is reusable — clean it regularly, and get an environmentally friendly water treatment solution.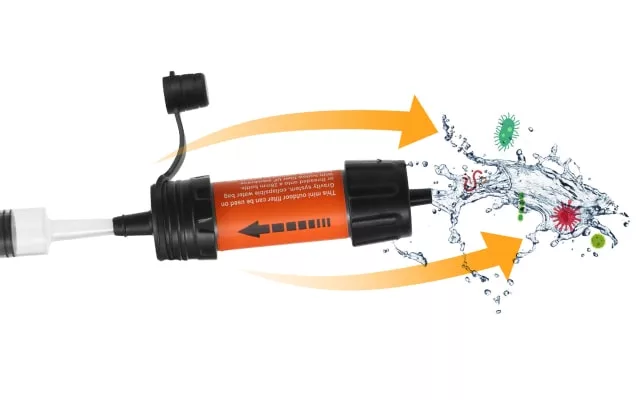 More reasons to enjoy our Threo filter straw
Affordable
Convenient
Toxin-Free
Ergonomic Design